SPECIALIZING IN PLUMBING & HOME REMODELING SERVICES
About Us
GG Plumbing and Renovation specializes in plumbing, home repairs and bathroom remodeling projects while prioritizing cost effective services. We're dedicated to providing the most exceptional services possible, as we work with our clients schedule needs. We collaborate with our clients and work with the client from the conceptual stages to the completed stages of the project we share. We put emphasis on providing quality work for the services we provide. We offer free estimates on projects, can assist with design blueprints during pre-construction, as well as bringing your design ideas to life.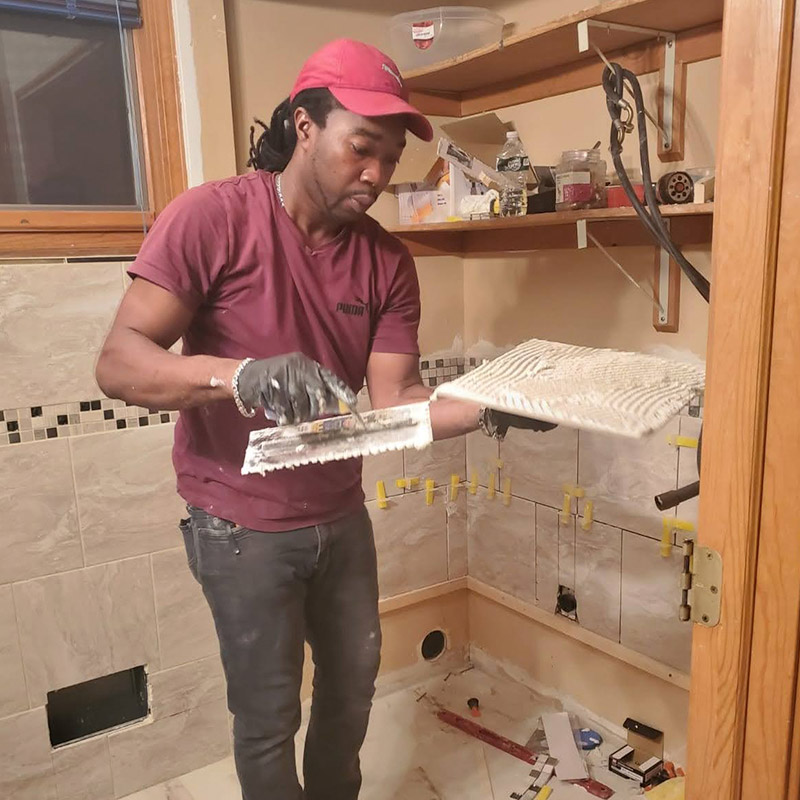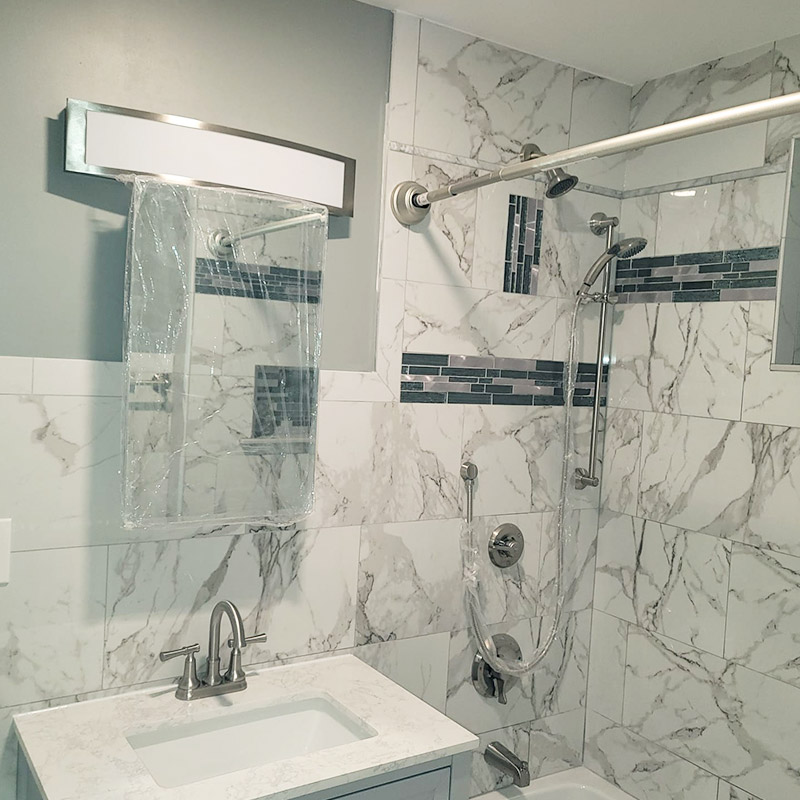 quality workmanship with reputable products
Affordable Price
We strive to provide quality workmanship with reputable products at affordable price. We are proven dependable and qualified for all services, repairs and installations. We remain educated and up with continuing education, products, procedures and materials.
Before / After